At Embrace Orthodontics, we provide personalized care to determine which treatment option is right for you.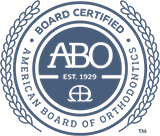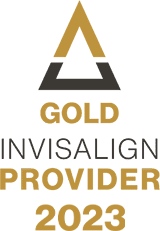 Embrace Orthodontics in Cibolo, TX
At Embrace Orthodontics, our mission is to provide the highest standard of orthodontic care utilizing cutting-edge technology and customized treatment plans in a warm, nurturing environment. Dr. Dima Kalakech (Dr. K) has been creating smiles for patients of all ages since 2004.
We Are A Certified Invisalign Provider
Our family-owned and operated practice offers individualized orthodontic treatment for children, teens and adults. Our suite of treatment options include:
Schedule An Appointment Today!
At Embrace Orthodontics, we strongly believe that an early evaluation and possible intervention at age 7 & up, can favorably influence a child's jaw development, and guide teeth to desirable positions. For this reason, The American Association of Orthodontists recommends a check-up with an orthodontic specialist no later than age 7. Dr. Kalakech can easily detect a dental or bite problem, and will help determine the best time for your child to be treated. Dr. Kalakech named her office "Embrace Orthodontics," based on her strong belief that embracing life, starts by embracing your smile. Dr. Kalakech and her team are excited to assist you on this journey. They are looking forward to giving you something to smile about!
Embrace your smile. Embrace your life.
Dr. Dima Kalakech (Dr. K) is a Board Certified Orthodontist. She believes that to embrace life, you must embrace your smile. She has been creating beautiful smiles for her patients since 2004. Dr. K is a specialist in Orthodontics and Dentofacial Orthopedics. She provides excellent services and care to each and every patient in a conscientious and caring manner.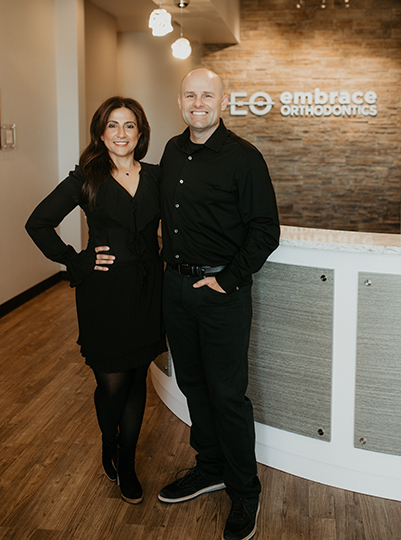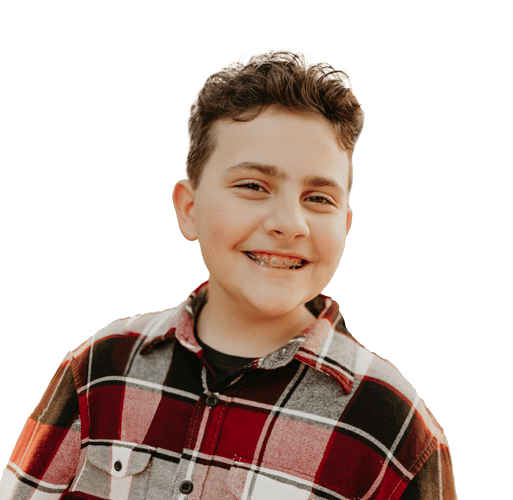 Early diagnosis and treatment can guide erupting teeth into a more favorable position, preserve space for permanent teeth, and reduce the likelihood of fracturing protruded front teeth. If early treatment is indicated, Dr. Kalakech can guide the growth of the jaw and incoming permanent teeth. 
Between the ages of 11 and 15 is the most common time for orthodontic treatment, and for good reasons. By 12, most if not all of the permanent teeth have erupted and are in place, and crooked teeth, gaps and bad bites can easily be detected. These problems will hardly ever correct themselves, so this is when most parents decide to seek orthodontic treatment.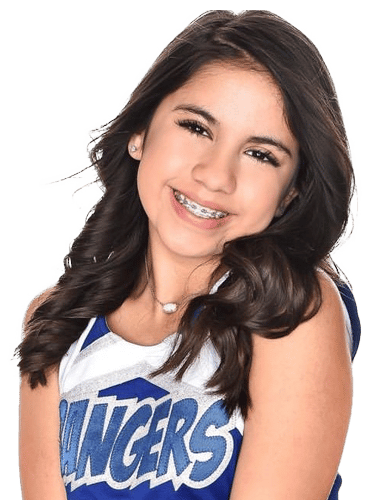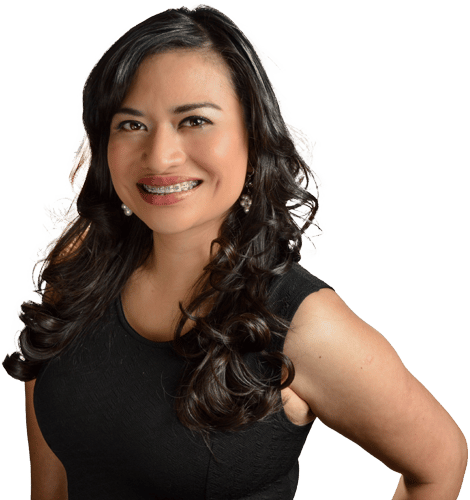 Orthodontics is not just for children and teens. In fact, 1 in every 5 patients in orthodontic treatment is an adult. No one is too old for orthodontic treatment. Adults seek orthodontic treatment for many of the same reasons as children. Some adults had orthodontic problems as children but were unable to correct them until now. Others, who had treatment as children, may need further treatment as adults due to relapse or limitations in initial treatment.
Check Out What Our Patients Are Saying